KUUMAT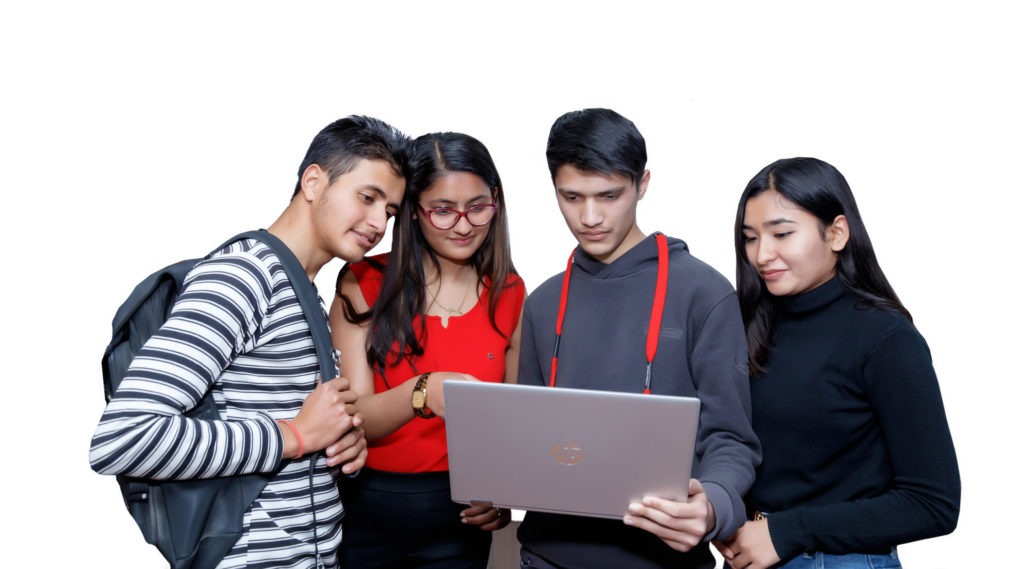 Kathmandu University Undergraduate Management
Admission Test (KUUMAT)
KUUMAT, Kathmandu University Undergraduate Management Admission Test is an annual test conducted by Kathmandu University School of Management(KUSOM). The test consists of Multiple-choice questions, and with negative scoring, 0.25 marks will be deducted for each wrong answer.
KUUMAT is mandatory for those students who wish to pursue their education in the following subjects of Kathmandu University.
Bachelor in Hospitality and Tourism Management (BTTM)
Bachelor of Business Administration (BBA)
Bachelor of Business Information System(BBIS)
Bachelor of Business Administration honors (BBA Hons)
Students must score at least 50% to qualify for the examination.
ELIGIBILITY
According to Kathmandu University, the candidate that wants to participate in KUUMAT must meet the following criteria:
Must have secured a minimum of 50 percent in aggregate
OR
CGPA of 2.0 on the scale of 4.0 in 10+2 or intermediate or equivalent level
CURRICULAR STRUCTURE
1.General SAT
2.SAT Mathematics Test
KATHMANDU UNIVERSITY AFFILIATED COLLEGES FOR MANAGEMENT
Kathmandu University School of Management (KUSOM),Bal Kumari
Little Angel's College of Management, Lalitpur
Nepal College of Management, Kathmandu