AUSTRALIA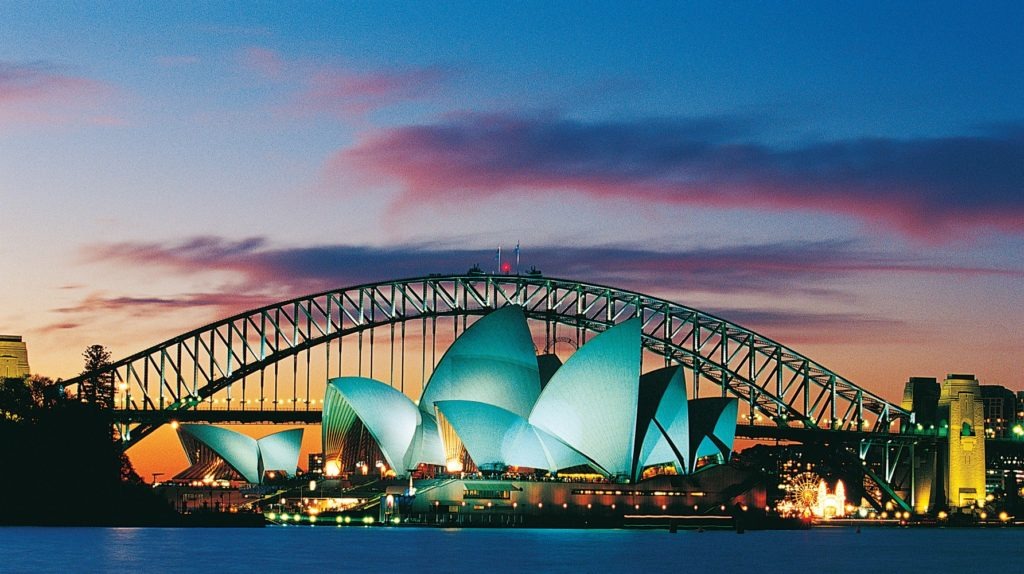 Australia is a leading global education powerhouse known for its high quality academic framework and innovative policy developments. Students are spoilt for choice with 22,000 courses to choose from across 1,100 institutions. Eight out of the 100 top universities in the world are located in Australia.
Australia is also one of the best places to live. It throbs with a pulsating energy and the friendly local populace help international students adapt comfortably to a new place and culture—to live, learn and grow.
Australia has been ranked as the fourth happiest country in the world (Prosperity Index 2012) and has five of the 30 best cities worldwide for students (Top University Rankings 2012), further enhancing its popularity as a study abroad destination. The friendliness and hospitality makes a newcomer feel at home.
Australia is a very safe country compared with almost anywhere in the world. Political unrest is limited in Australia, crime rates are low and strict gun control laws provide a safe environment.
Australia warmly embraces the wealth of cultural diversity and social sophistication that international students bring to its campuses and communities. International students are taken great care, helping them adjust to the Australian way of life.
The locals are an open, friendly lot according a warm welcome to outsiders. Many students who opt for homestays have a wonderful experience of being treated like a family member. No matter where you choose to live—a homestay, boarding school or campus accommodation—you will undoubtedly make lasting friendships and beautiful memories.